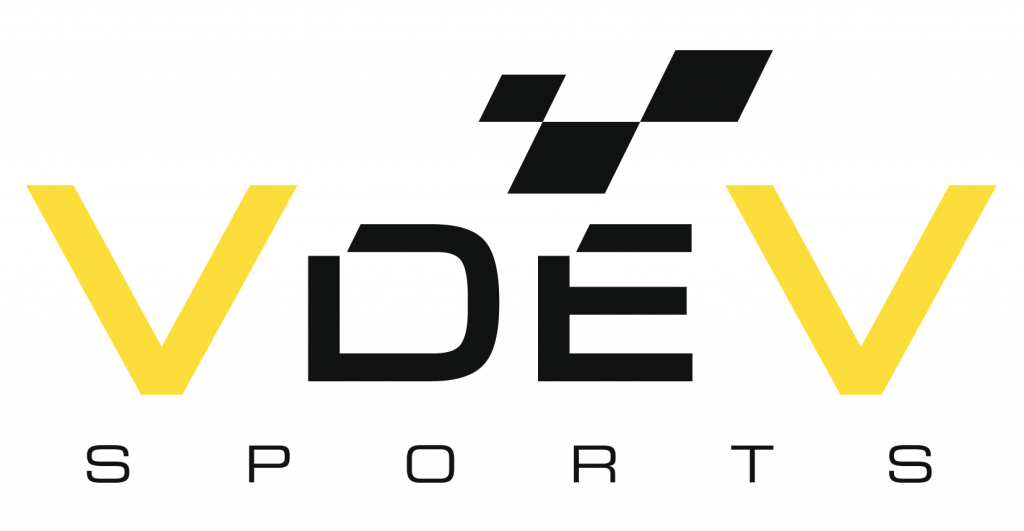 V de V Sports announce their 2022 season!
After the 2021 season in which the endurance events for historic racing cars dear to the heart of V de V Sports namely, the 2 Tours d'Horloge and the 6 Hours of Magny-Cours, were revived with great success despite the pandemic and government restrictions, the organiser is delighted to announce that it has programmed these two iconic races again in 2022.
V de V Sports' plan is to kick off the season with a 6-hour race on the Nevers Magny-Cours circuit. This provides a real preparatory warm-up for the 2 Tours d'Horloge for the teams and their drivers as it will be run to the same regulations with the same type of cars accepted as well as crews comprising two, three or four drivers.
This race organised by V de V Sports is to take place during the same weekend as the HVM Racing Historic Tour at Magny-Cours on 25th and 26th March 2022 and will be run according to the following format: 1 hour private practice on Friday morning 25th March, 1 hour qualifying/nocturnal practice on Friday evening. These will be followed by the 6-hour race that will start on Saturday 26th March at 18:00 and finish at midnight.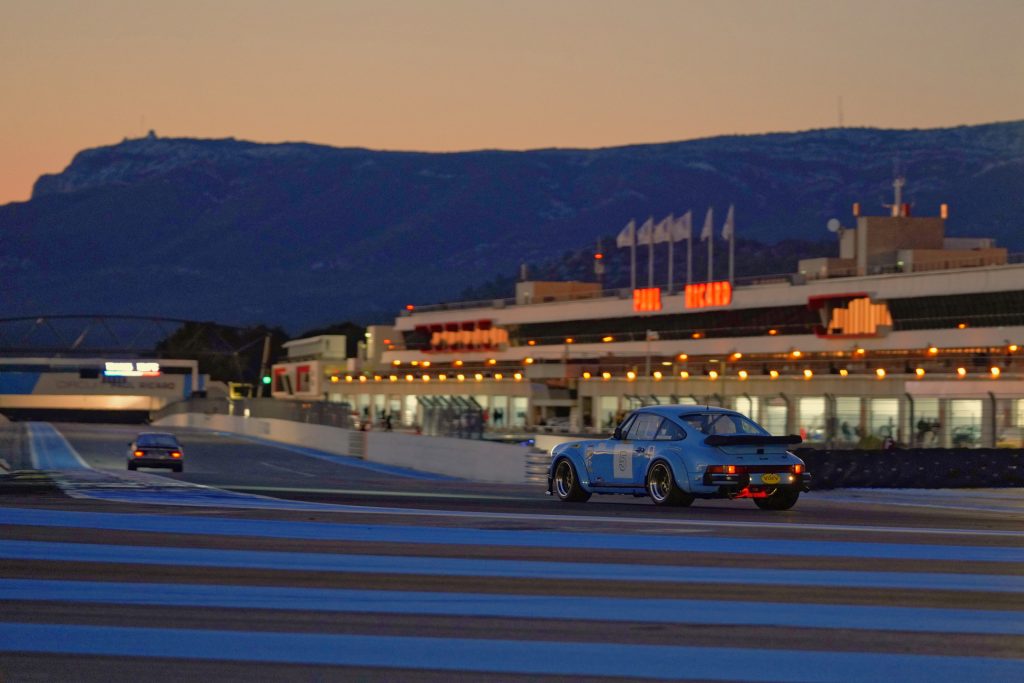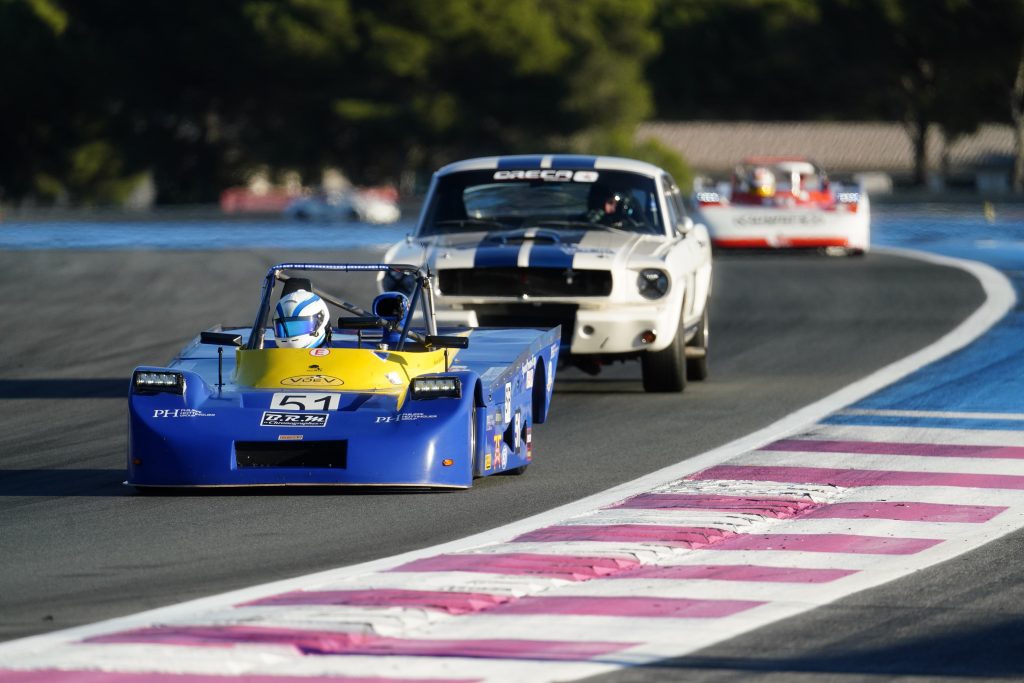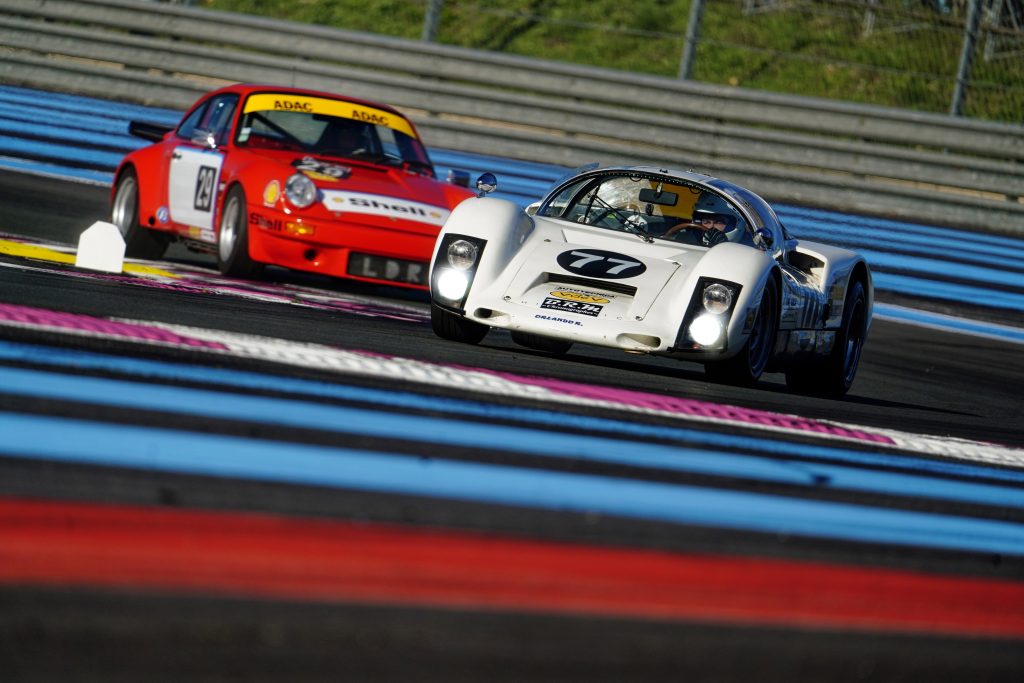 In order to take a quick decision concerning the running of the 6 Hours of Magny-Cours, the organisers would like potential participants to declare their intention to enter before Friday 14th January.
Preferential entry fees for the 6 Hours of Magny-Cours and the 2 Tours d'Horloge will be applied for private practice, qualifying and the race for entries sent in before 21st January (information on the site vdev.fr).
Given the success and the enthusiasm generated by the revival of the 2 Tours d'Horloge held between 5 – 7 November last year, V de V Sports have already announced the organisation of the next edition of this event that's unique of its kind in the world of international historic car racing. It will take place on 4, 5, 6 November 2022 on the Paul Ricard circuit following the usual format of uninterrupted 24-hour races and will also celebrate the 30th anniversary of this event held for the first time in 1992.
While waiting to welcome participants and spectators at these two meetings, V de V Sports wishes everybody an excellent year in 2022.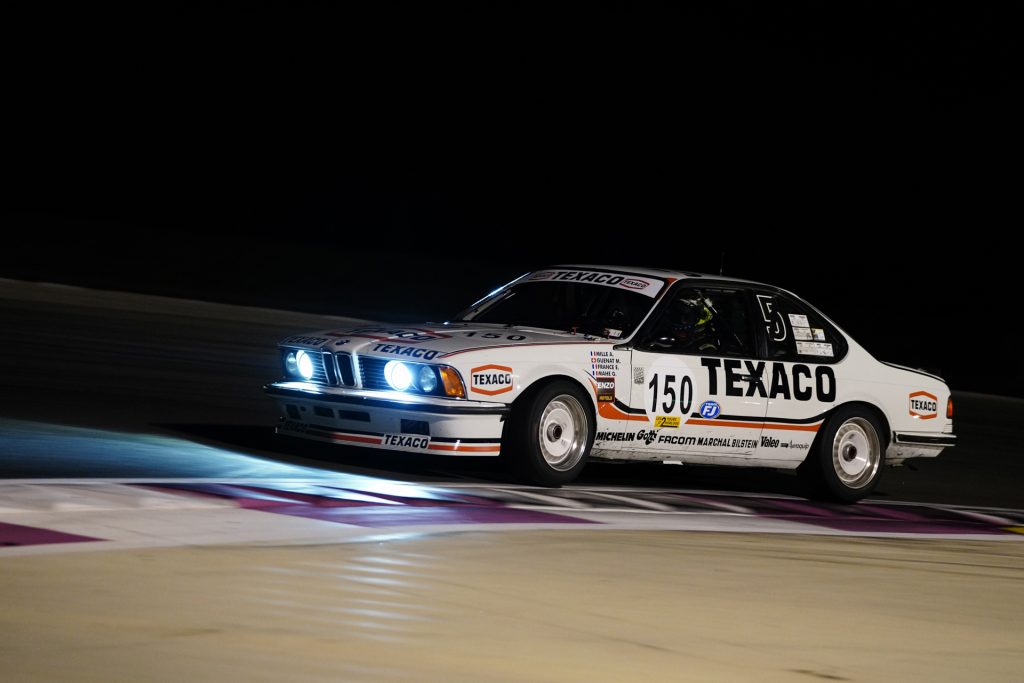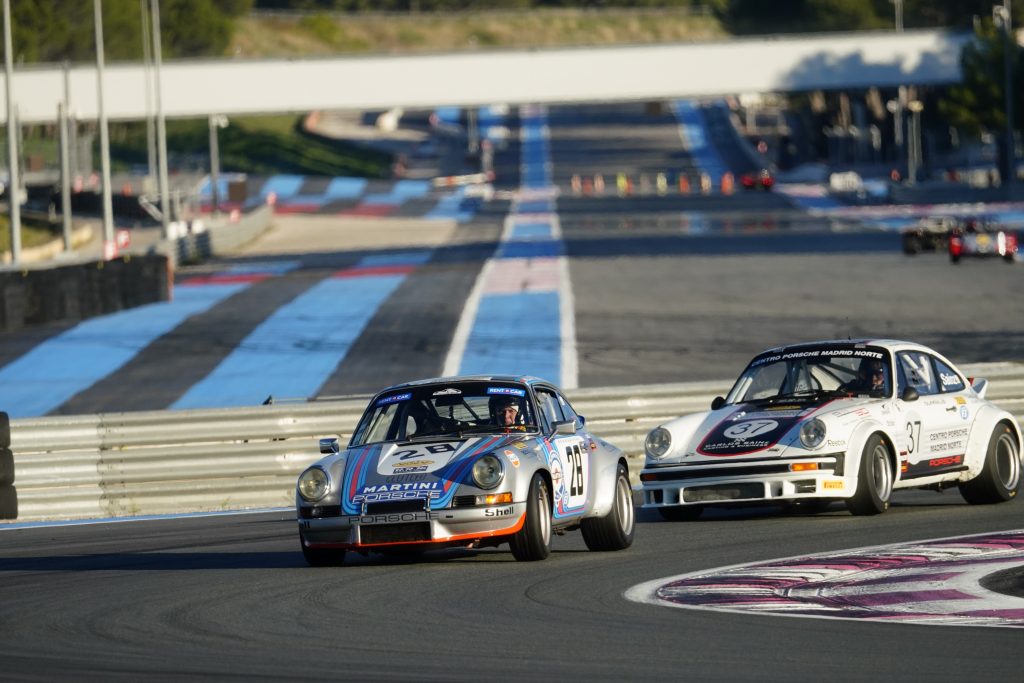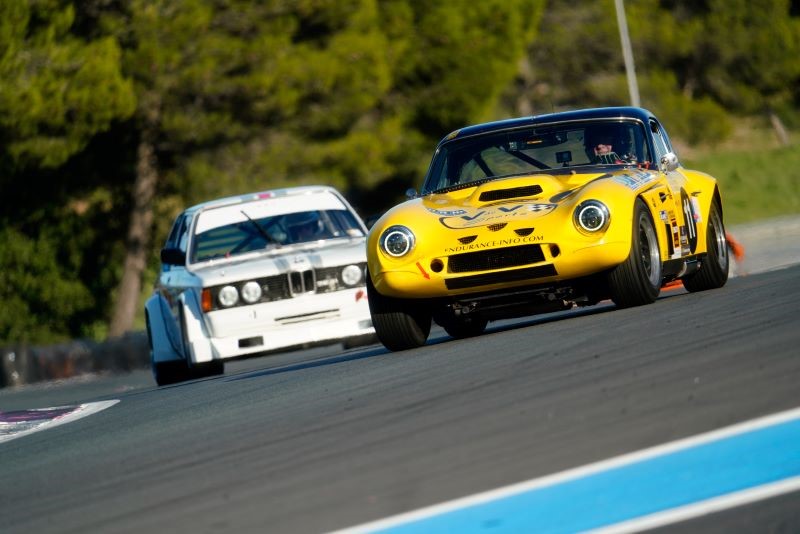 Contact Médias : Henri Suzeau : hsuzeau@ontheroadconsulting.net – Tél.: +33 (0)6 08 26 90 56
Contact V de V Sports : Laure Van de Vyver : +33 (0)6 28 53 12 99 – Éric Van de Vyver : +33 (0)6 09 11 28 69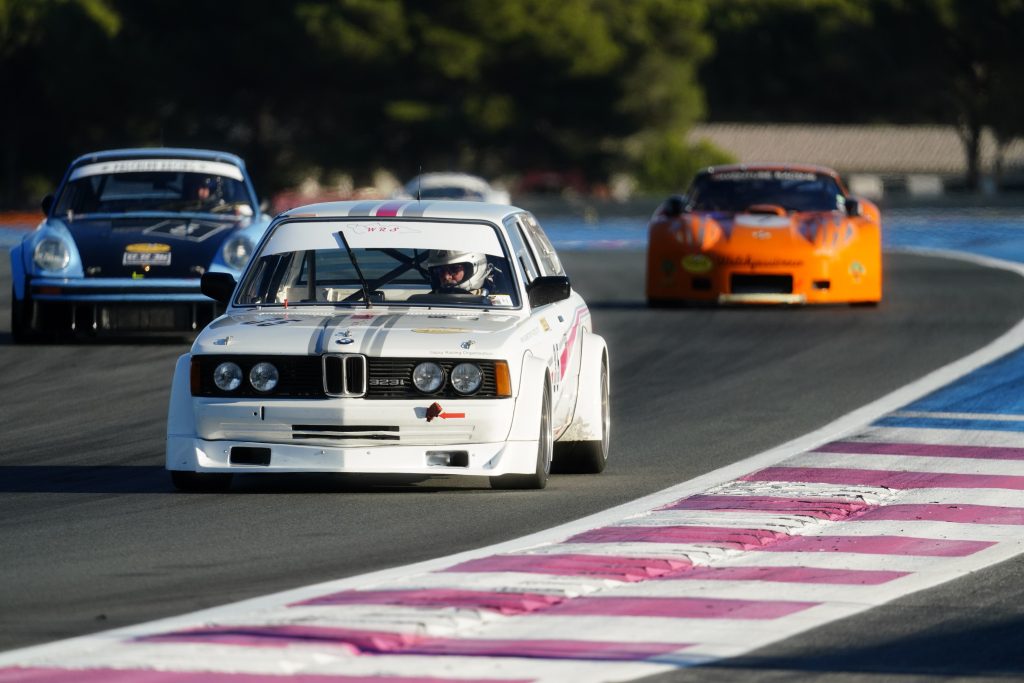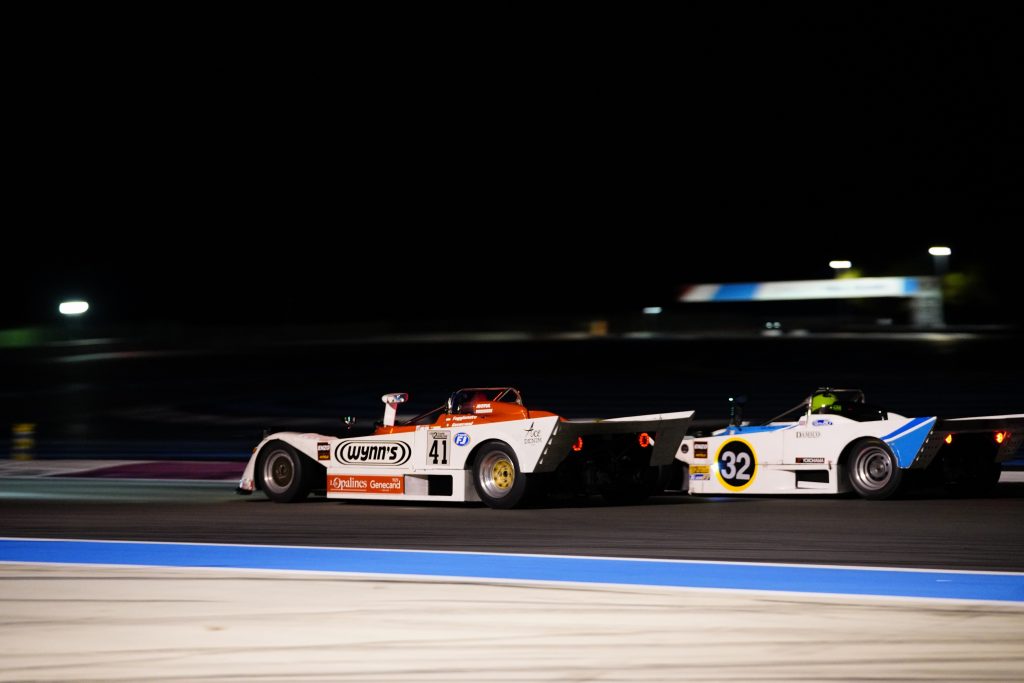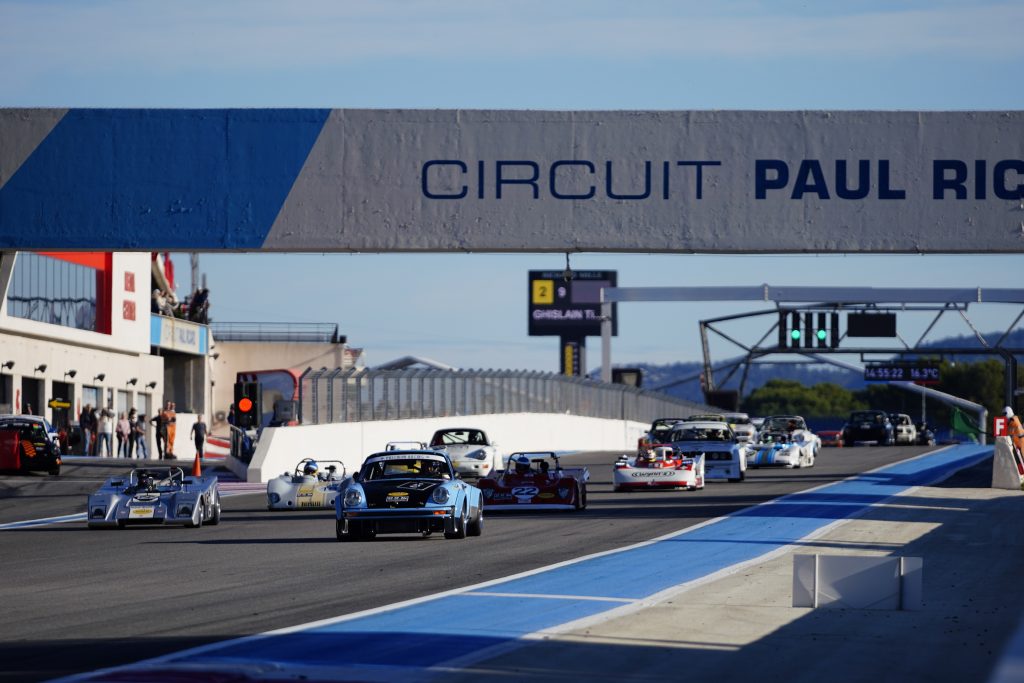 copyright photos Jean-Marie Biadatti et Morgan Mathurin