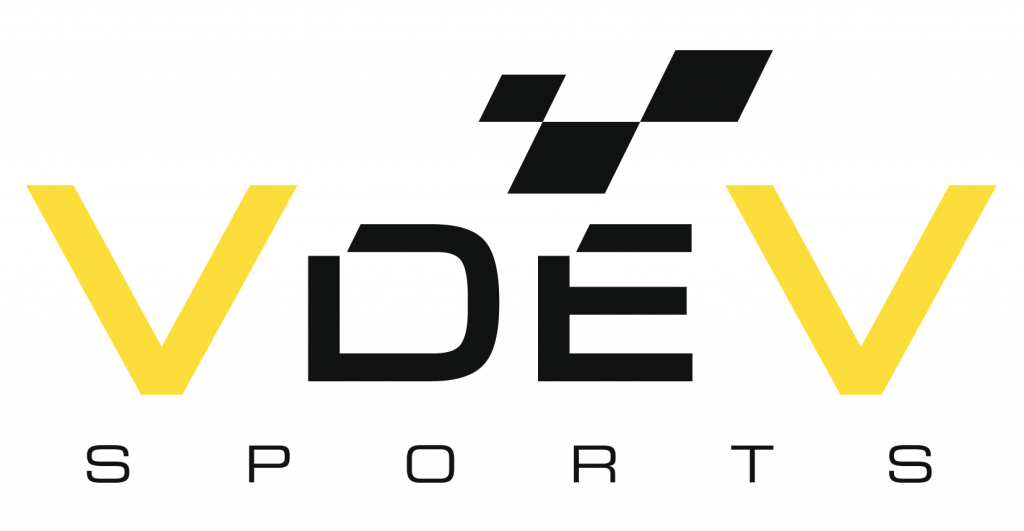 The 6 hours of Magny-Cours confirmed!
25-26 March 2022
Announced recently as the opening race of the 2022 season, the 6 Hours of Magny-Cours organised by V de V Sports has been confirmed! This event reserved for historic racing cars will take place on 25 – 26 March in the context of the Historic Tour run by HVM Racing.
This event is a real preparatory warm-up for the teams and drivers for their participation in the 2 Tours d'Horloge (a unique 24-Hour race reserved for historic competition cars), which will be held on the Paul Ricard circuit on 4, 5, 6 November. The 6 Hours of Magny-Cours is governed by the same technical regulations and the same types of cars are accepted with crews of 2, 3 or 4 drivers.
Its format is as follows: 1 hour private practice on Friday morning 25th March, 1 hour qualifying/nocturnal practice on Friday evening. These will be followed by the 6-hour race that will start on Saturday 26th March at 18:00 and finish at midnight.
Preferential entry fees for the 6 Hours of Magny-Cours and the 2 Tours d'Horloge will be applied for private practice, qualifying and the race for entries sent in before 11th February.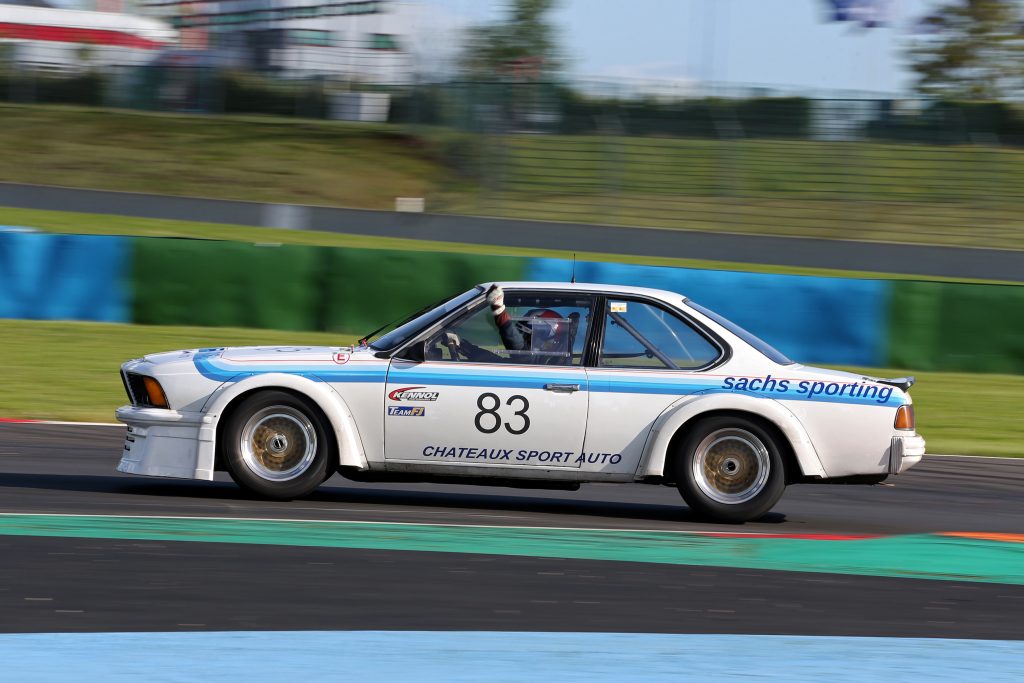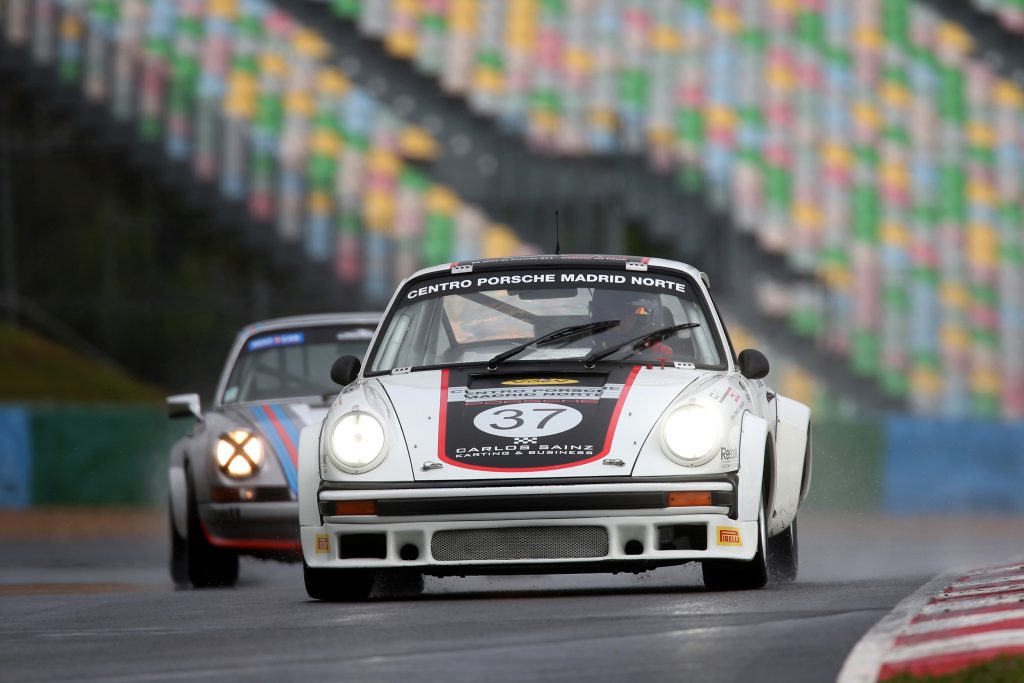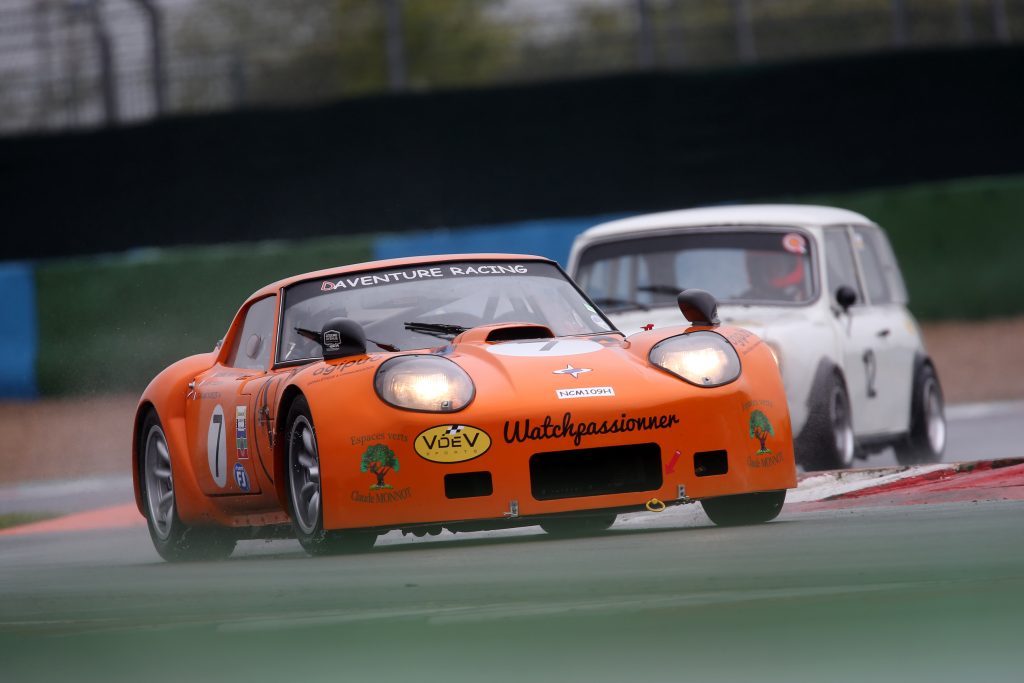 Around 20 French and foreign teams are already expected. Among them the trio comprising former French no. 1 tennis player Henri Leconte, Patrick Brossard and Eric Van de Vyver down to share the unbreakable TVR Griffith 200.

The team managed by Alain Cudini, former French touring car champion who also raced in the 24 Hours of Le Mans 13 times, will enter a Porsche 911 3.2 and a 944 S2.
Other teams have entered Porsches including Pascalou Racing with its 930 Turbo prepared by Crubile Sport, LD Racing with a 930 Turbo and a 911 3.0 RS, O-One with a 930 Turbo, a 964 and a 964 RS, Circuit de Dakar / Mansfeld's 964 prepared by Marc De Siebenthal, the Team YOKAÏ Z's 944 Turbo as well as Banking Competition with a 964 and more to come.
Among the other teams representing German brands are the Chateaux Sport Auto team with a BMW 635 CSI and Wasserman Racing with another BMW, this time a 323i, and perhaps a 635. V de V Sports can also count on the CMR team's Alfa Romeo Giulia.
And in the prototype camp the Palmyr team will enter its Tiga SC 79 and its March 81 S, while Didier Gruau's RPL squad will replace its Mustang by a Chevron B16. At the time of writing more teams were on the point of confirming the entry of one or more cars for the 6 Hours of Magny-Cours. V de V Sports will keep you updated on the evolution of the list of entries for their opening event of the 2022 season.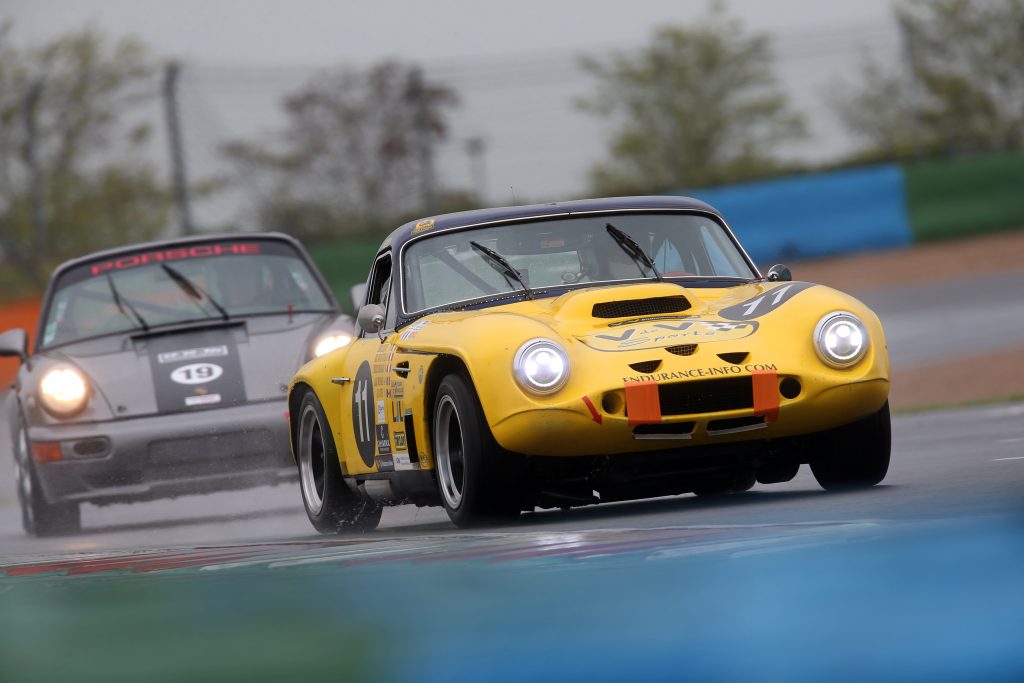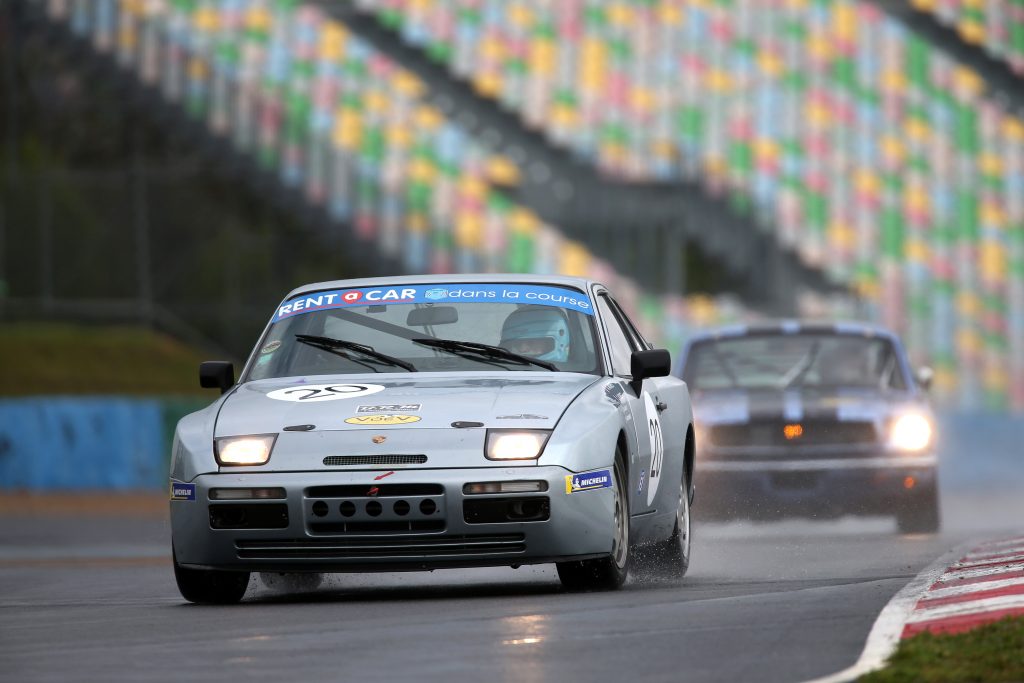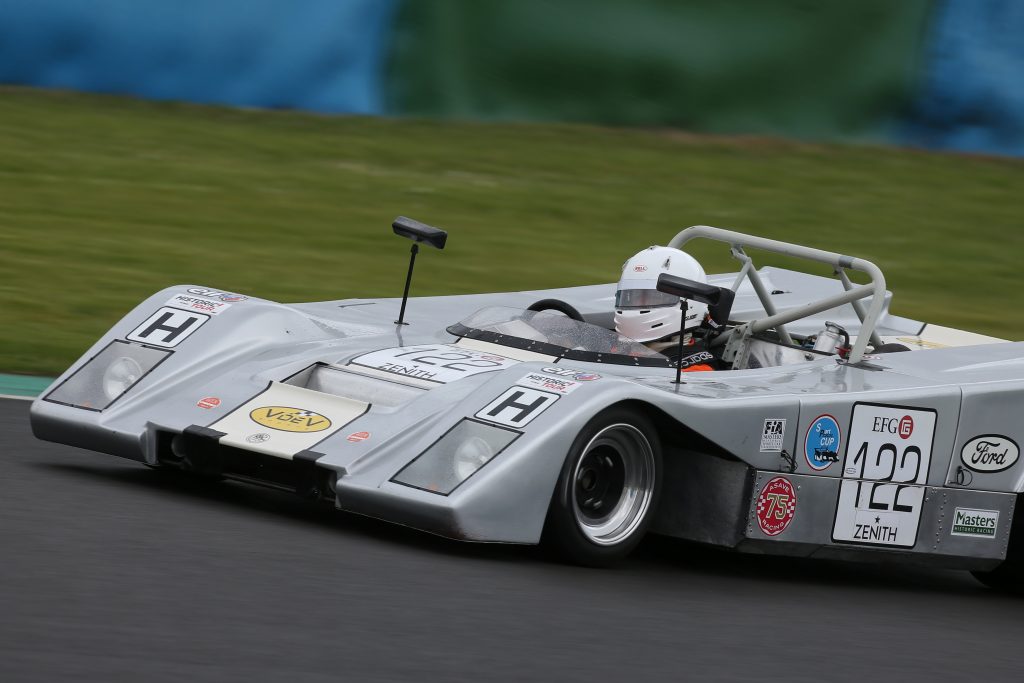 Contact Médias : Henri Suzeau : hsuzeau@ontheroadconsulting.net – Tél.: +33 (0)6 08 26 90 56
Contact V de V Sports : Laure Van de Vyver : +33 (0)6 28 53 12 99 – Éric Van de Vyver : +33 (0)6 09 11 28 69
copyright photos Jacques Letihon