Dear competitors and drivers,
We propose you to participate to the test days organised by our friends of HYRacing on February, 10th and 11th on Andalucia circuit in Spain.
Andalucia circuit is 5 km length and 12m width, is located in Tabernas (the placed of Europe with more hours of sunshine and the lesast rain per year), 40km to Almeria, between dramatic mountains and local olive plantations.
These 2 days are reserved for historic cars (GT, Touring, Sportscars) and will be held as an open pitlane from 9h to 13h and from 14h to 18h..
.
Please feel free to contact us for any questions, We wish you a happy holiday season!
Kind regards,
V de V Sports team's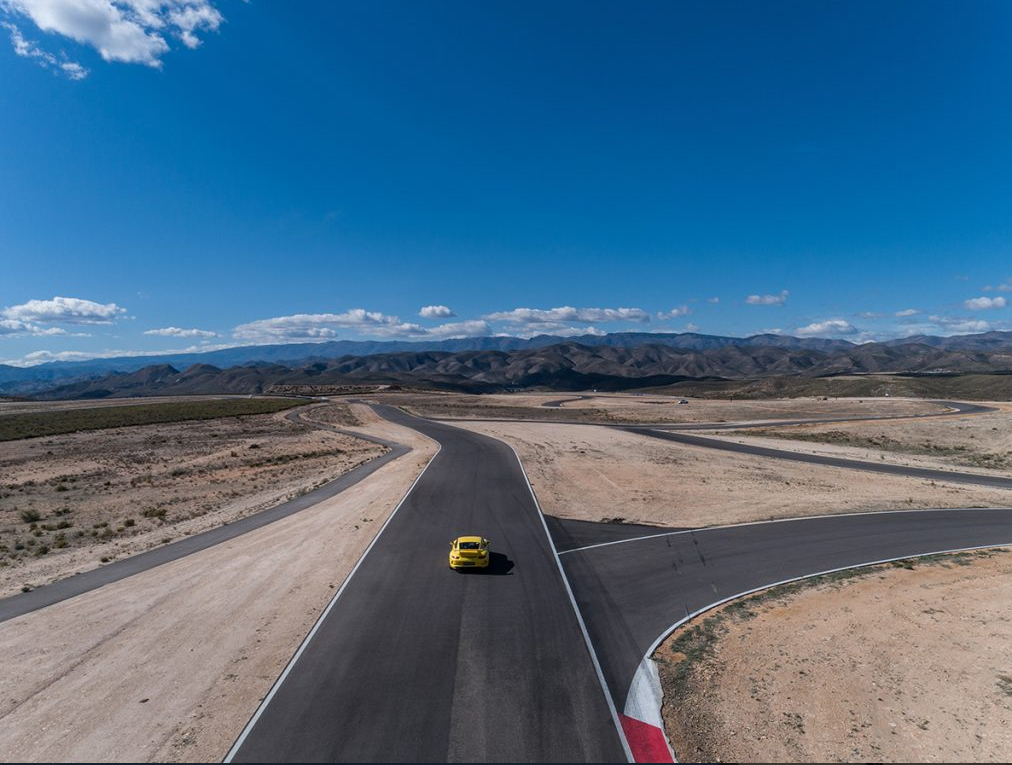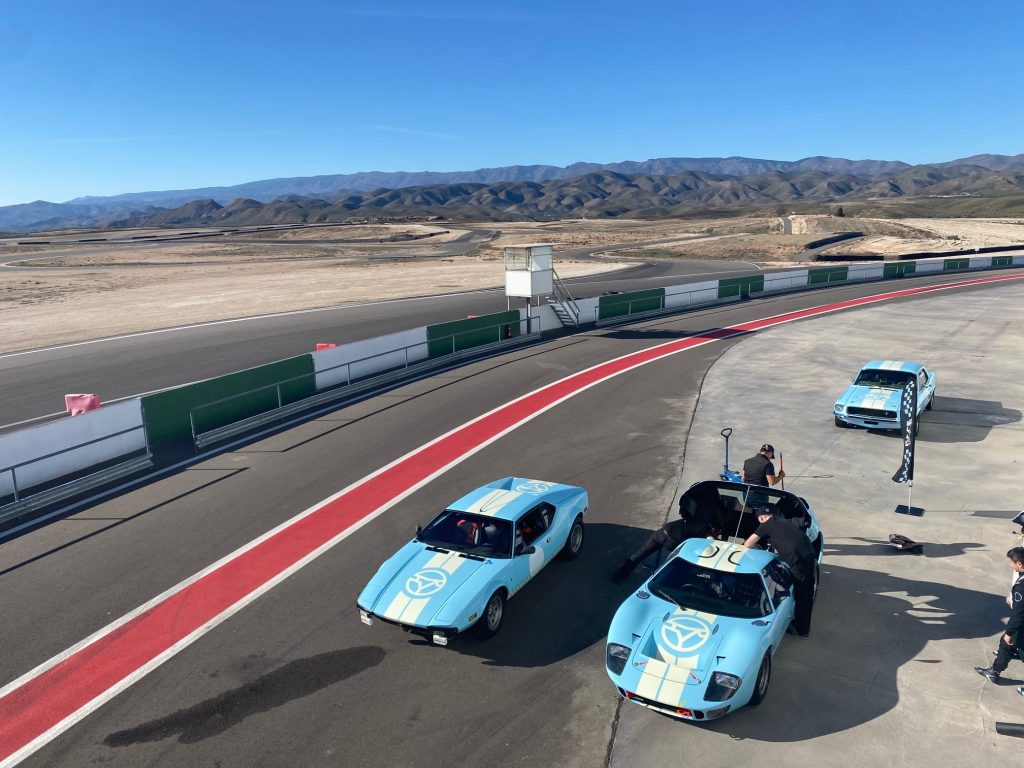 Contact Médias : Henri Suzeau : hsuzeau@ontheroadconsulting.net – Tél.: +33 (0)6 08 26 90 56
Contact V de V Sports : Laure Van de Vyver : +33 (0)6 28 53 12 99 – Éric Van de Vyver : +33 (0)6 09 11 28 69