6H of Magny-Cours (14-15-16 May) : Jean-Claude Andruet and Henri Leconte will be at the start!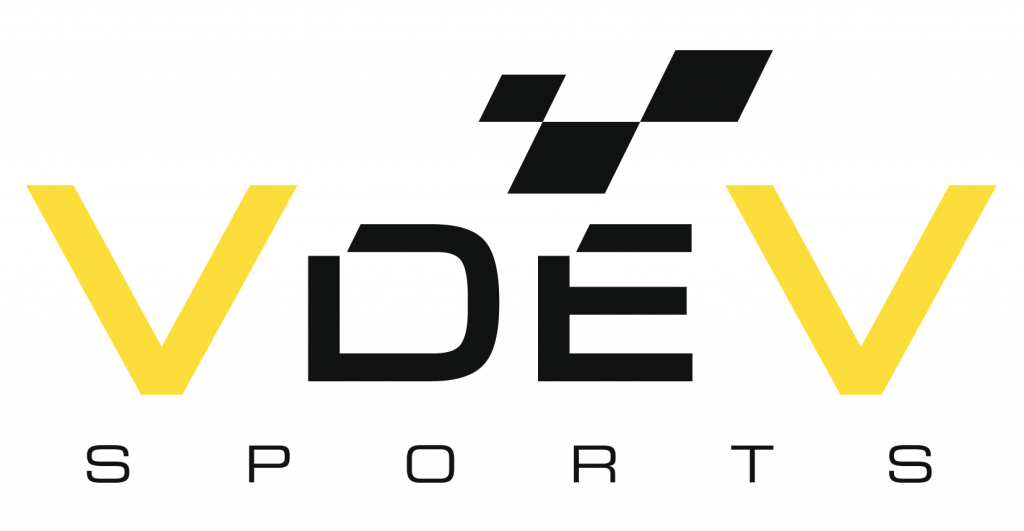 Around 20 teams have entered for the first Endurance race of the year reserved for historic racing cars, the 6 Hours of Magny-Cours, organised by V de V Sports during the Ascension weekend (14-15-16 May) on the eponymous French circuit. For everybody, it will be a great opportunity to get back behind the wheel and find their marks on the selective Nevers layout after the never-ending winter break and the many cancellations and postponements due to the Covid-19 pandemic.
The 6 Hours of Magny-Cours will also provide the teams with an opportunity to prepare for an even more eagerly-awaited event, Les 2 Tours d'Horloge, which will be revived on the Paul Ricard circuit this coming November. The types of car and the regulations of the 6 Hours of Magny-Cours will be identical to those of Les 2 Tours d'Horloge. The organisers have already decided to accept crews comprising four drivers so that competitors can have the same lineup for the big 24-hour endurance event.
Among the teams entered for the 6 Hours of Magny-Cours are several faithful followers of the competitions organised by V de V Sports starting with the Cogemo team present at the very first 2 Tours d'Horloge. It has entered an Alfa Guilia T1 for Christian and Sébastien Morales associated with Philippe Nozière. And also the Wassermann Racing outfit that is running a BMW 323 I for Eric Baumard-Gérard Pargamin. There are other BMWs; the 3.0 CSI entered by Daventure Racing (also present with a Marcos Mantis) as well as the 635 CSI in the hands of family lineup of Paul, Jean-Baptiste and Mathieu Chateaux whose team will run a Grac MT-14B 1780.
Porsche, another German brand, can count on several teams to defend its colours like Duigou Racing (Porsche 964 RS), Circuit de Dakar/Mansfeld (Porsche 964 RS), Team Flatmotors (Porsche 964 RS), CG Motorsport (Porsche 964), O-One (Porsche 930 turbo) and My Apollo Project (Porsche 911 3.0 SC).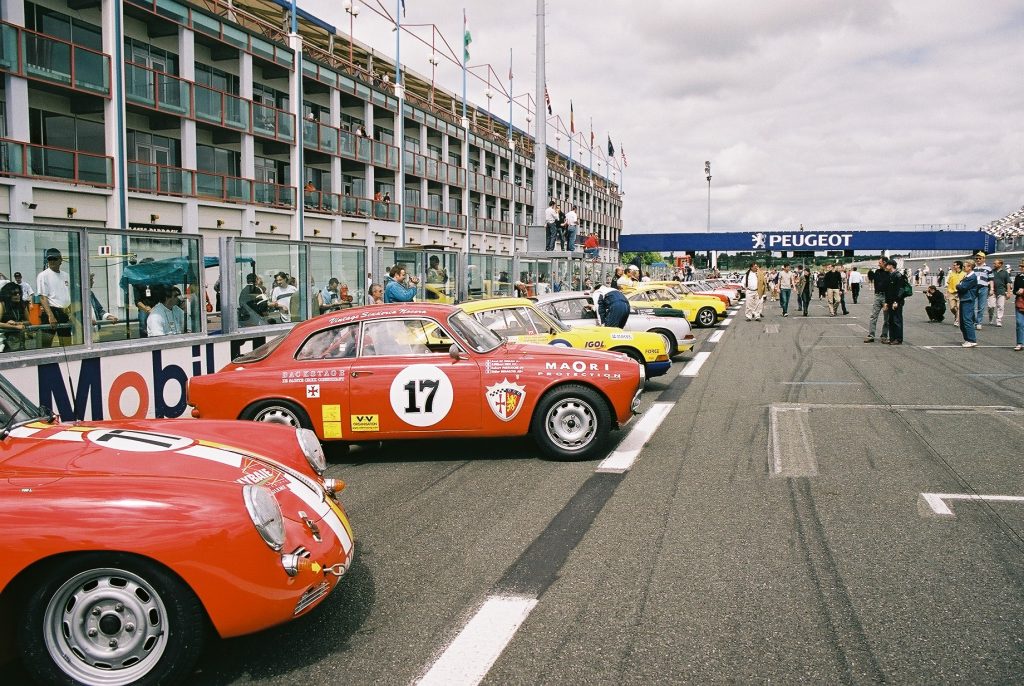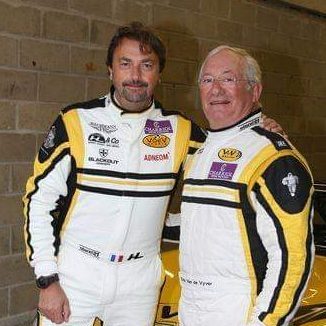 Several well-known figures will be at the start beginning with the famous Jean-Claude Andruet, double French rally champion in 1968 and 1970 (he racked up 33 victories in this championship between 1968 and 1984), European Rally Champion in 1970 (17 victories between 1970 and 1984), winner of world rally championship events the Monte Carlo Rally in 1973, Tour of Corsica in 1974 and San Remo in 1977. The driver from the Ile de France region will share the wheel of a Porsche 911 3.0 SC run by the CSA Racing team with Christian and Arnold Noret and Jacques Colibet.
Former tennis player Henri Leconte (winner of the Davis Cup in 1991, finalist in the French International Tournament in 1988 and winner of the men's doubles in Roland Garros in 1984) will race in the 6 Hours of Magny-Cours in a TVR Griffith 200 shared with Eric Van de Vyver whose team will also enter a Hema Porsche, a unique prototype designed by Henri Mayeur in 1972.
Contact Médias : Henri Suzeau : hsuzeau@ontheroadconsulting.net – Tél.: +33 (0)6 08 26 90 56
Contact V de V Sports : Laure Van de Vyver : +33 (0)6 28 53 12 99 – Éric Van de Vyver : +33 (0)6 09 11 28 69