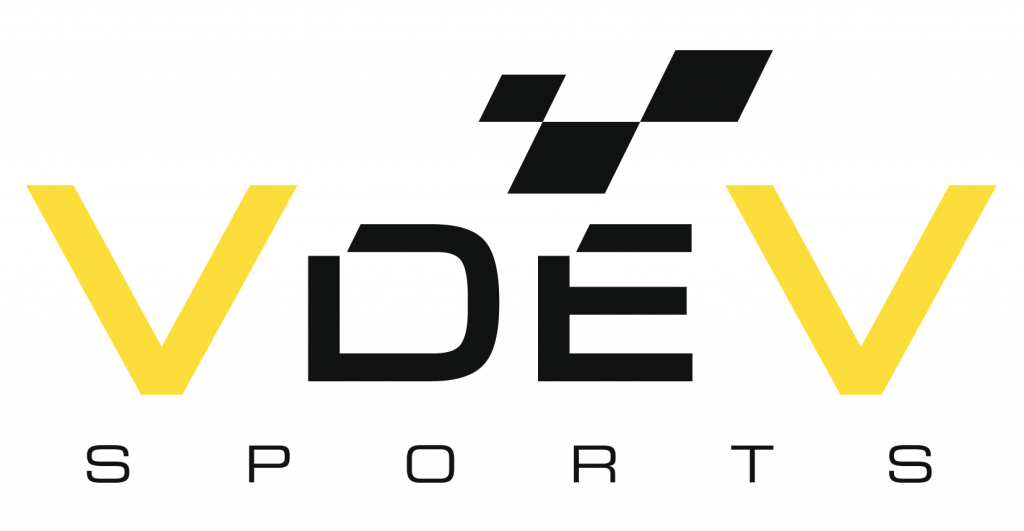 6 hours of Magny-Cours (25-26 March): The starting grid fills up!
The 6 Hours of Magny-Cours organised by V de V Sports on 25-26 March in the context of the Historic Tour run by HVM Racing is the first endurance race of the year for historic competition cars. It provides the opportunity for everybody to get back behind the wheel after the long winter break and to find their marks on the selective circuit in the Nevers region. In addition, it gives them the opportunity to take advantage of this first rendezvous of 2022 to prepare for the major event of the V de V Sports season: les 2 Tours d'Horloge (the only uninterrupted 24-hour event reserved for historic racing cars). It will be run on the Paul Ricard circuit on 4, 5, 6 November and will celebrate its 30th anniversary.
The 6 Hours of Magny-Cours are governed by the same technical regulations as les 2 Tours d'Horloge and the same type of cars are accepted with crews of 2, 3 or 4 drivers. It's run according to the following format: a 1-hour free practice session on Friday morning 25th March, a 1- hour nocturnal/qualifying session on Friday evening followed by the 6-hour race, which will start on Saturday 26th March at 18:00 and finish at midnight.
Around 20 French and foreign crews are already expected. Among the teams entered is the one managed by Alain Cudini, former French touring car champion with 13 starts in the 24 Hours of Le Mans to his name, who has entered a Porsche 944 S2 for Arnold Noret-Franck Hardonniere and a 911 3.2 for Christian Noret-Jacques Colibet-Philippe Vigneron. Other teams have entered Porsches including Pascalou Racing with a 930 Turbo driven by Pascal Duhamel-Sébastien Crubile, Duigou Racing with a 930 Turbo for Louis Antonini-Jean-Pierre Raffali-Pierre Vivier-Bouglioni plus a 911 3.0 RS, O-One with a 930 Turbo (Josserand de Murard) and a 964 (Richard Hofman), Circuit de Dakar/Mansfeld a 964 RS (Serge Libens-Mard de Siebenthal), Team YOKAÏ Z a 944 Turbo (Christophe Noel-Jean Obeniche-Grégory Lecaude) as well as Banking Compétition with a 964 (Jean-Marc Duval-Romain Duval-Patrick Bonnardel) and Team Flatmotors by O-One with a 964 RS (Jean-Marie, Corentin and Alexandre Pelletier-Christophe Peyrat).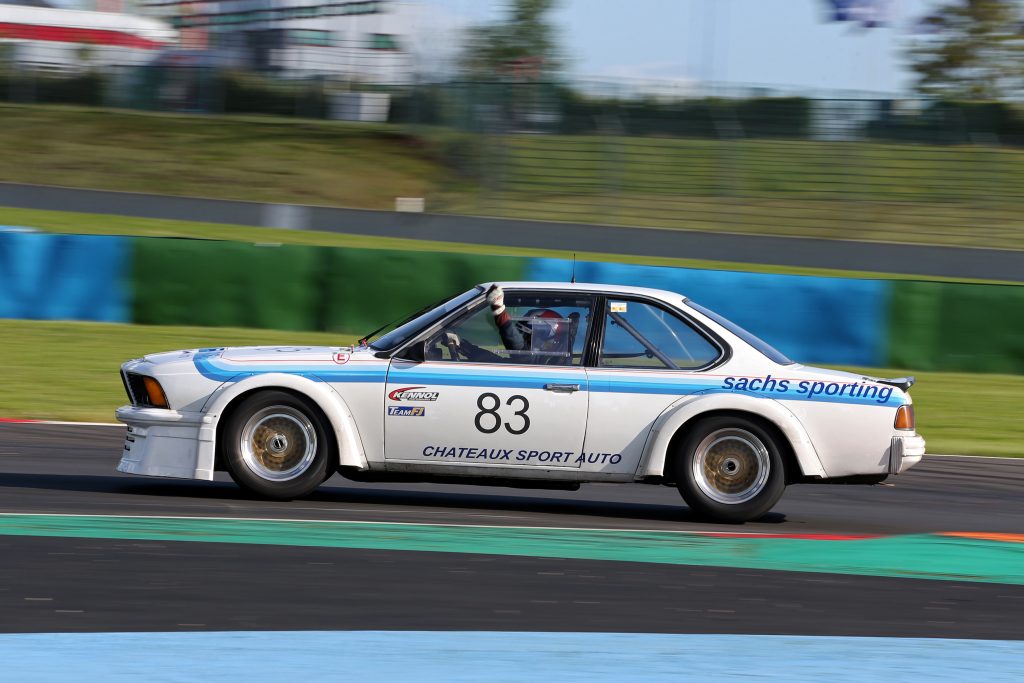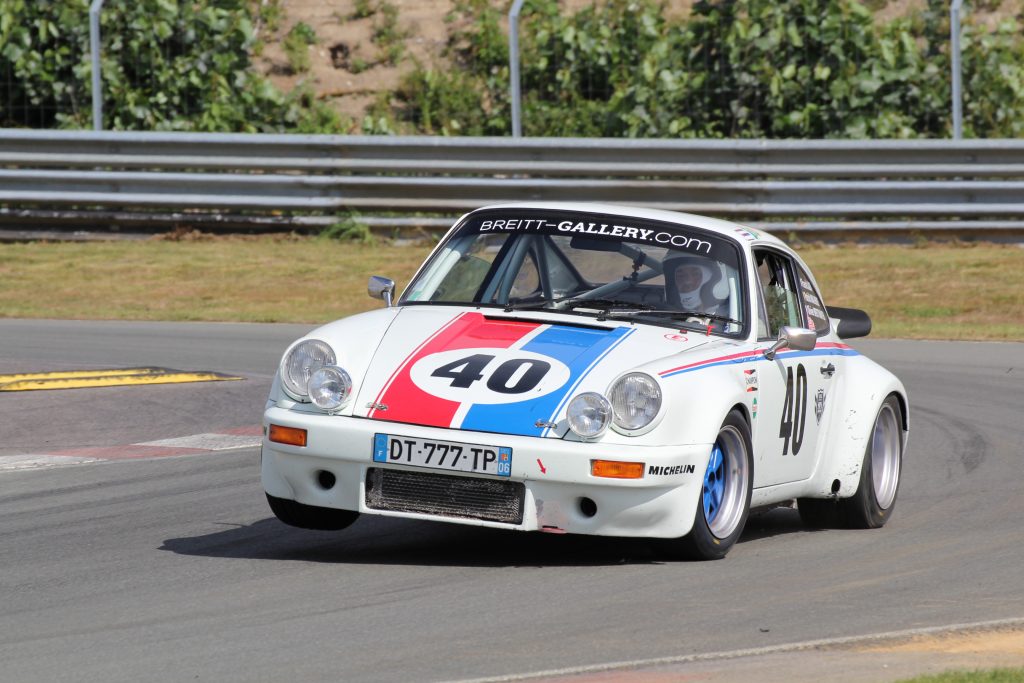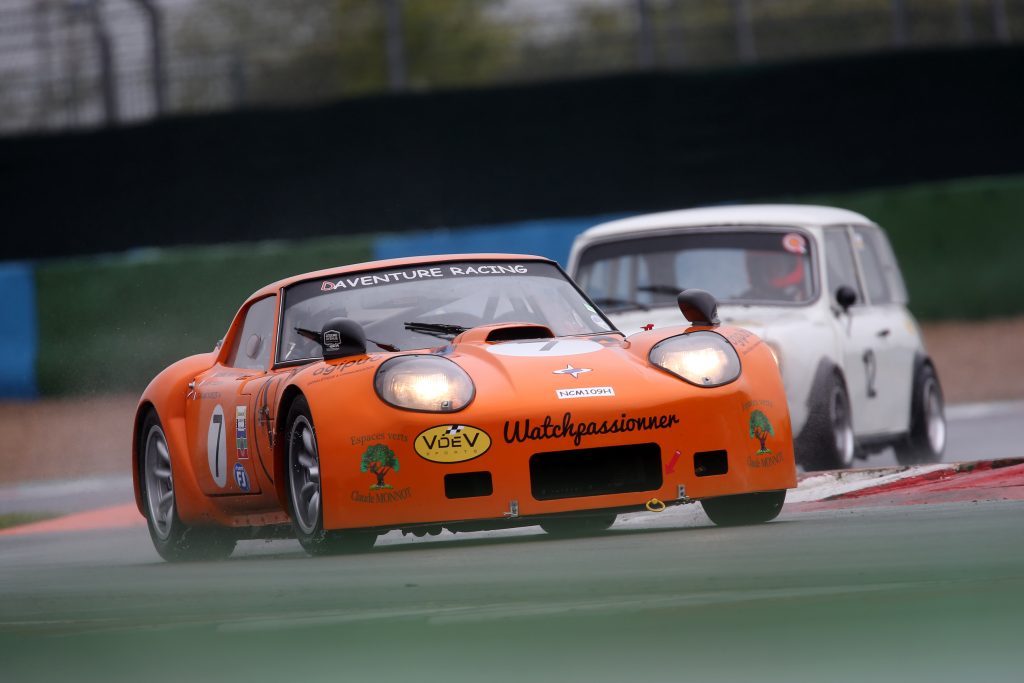 In addition there are two new squads that will defend the Stuttgart firm's colours: Legendary Racing with a 911 3.0 RS in the colours of the famous American Brumos team for Franck Laga (photo above centre), and Flatsix Le Mans that has entered a 911 3.0 SC for Christophe Gaultier-Alexandre Scher-Stéphane Deshayes and a 944 Turbo for a women drivers' lineup led by Claire Beranger who will be joined by one or more team-mates.

Among the other teams representing German brands are the Chateaux Sport Auto team with a BMW 635 CSI (Paul, Jean-Baptiste and Matthieu Chateaux) and Wasserman Racing with a BMW 323i (Eric Wassermann-Eric Baumard). Also lining up on the grid will be the Alfa Romeo Giulia run by the CMR team, the Daventure Racing Marcos Mantis driven by Alexandre Jaboulet-Vercherre-Jean-Marc Bachelier-Laurent Collin and the Team Pilote 69 Ford Escort MK1 in the hands of Brady, Viny and José Beltramelli, as well as the Ford Capri Belga prepared by the Belgian team Royale Ecurie Azur (photo below centre) for Jean-Pierre Baudart-Stéphane Bel Charlier-Benoît Bel Meurmans. And also the V de V team's TVR Griffith 200 in the hands of Eric Van de Vyver-Patrick Brossard-Léo Mothe to be joined by the ex-no 1 French tennis player, Henri Leconte, for les 2 Tours d'Horloge.
In the prototype category the Equipe Palmyr has entered a March 81 S ("Nelson" -Christophe Kubryk-François Belle) and a Tiga SC 79 (Marc Faggionato-Christian Vaglio-Giors)(photo bottom right). The Rédélé team should also be at the start with a Lola T590 (Jean-Charles Rédélé-Alain Bazard-Philippe Lux Peauger) as will the RPL outfit which, after racing in les 2 Tours d'Horloge with a Ford Mustang, has entered a Chevron B16 for Didier and Julien Gruau.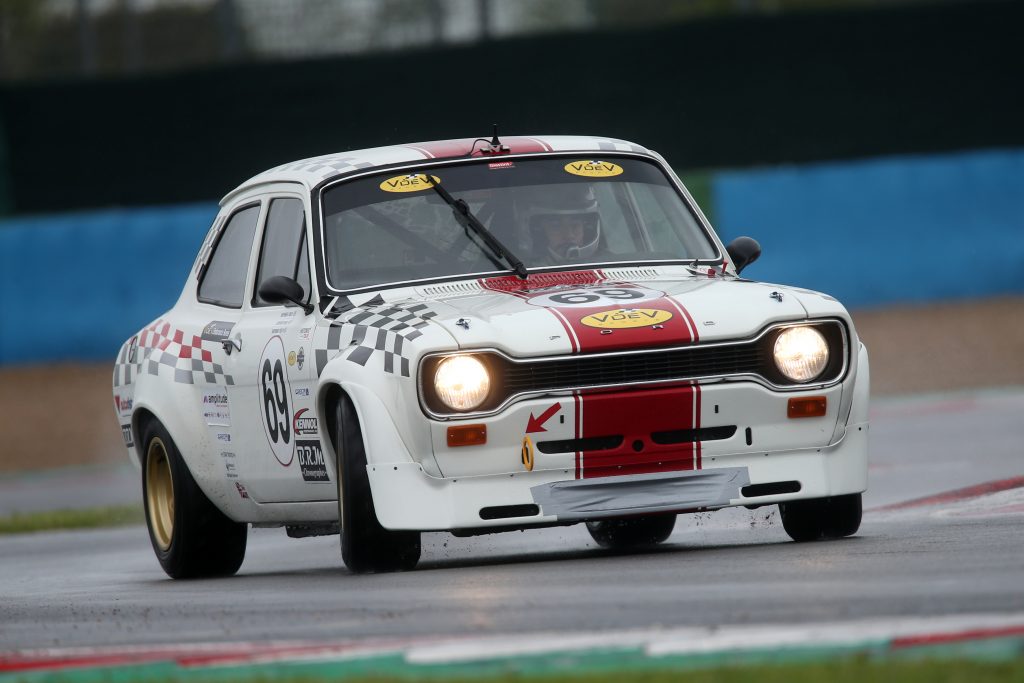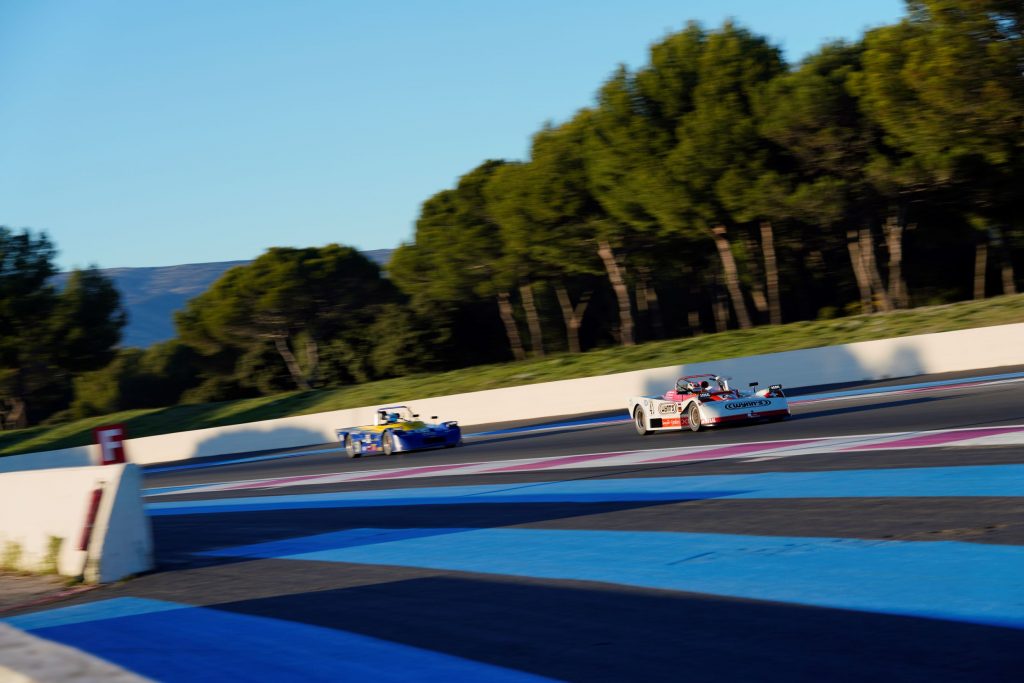 Contact Médias : Henri Suzeau : hsuzeau@ontheroadconsulting.net – Tél.: +33 (0)6 08 26 90 56
Contact V de V Sports : Laure Van de Vyver : +33 (0)6 28 53 12 99 – Éric Van de Vyver : +33 (0)6 09 11 28 69
copyright photos Jacques Letihon