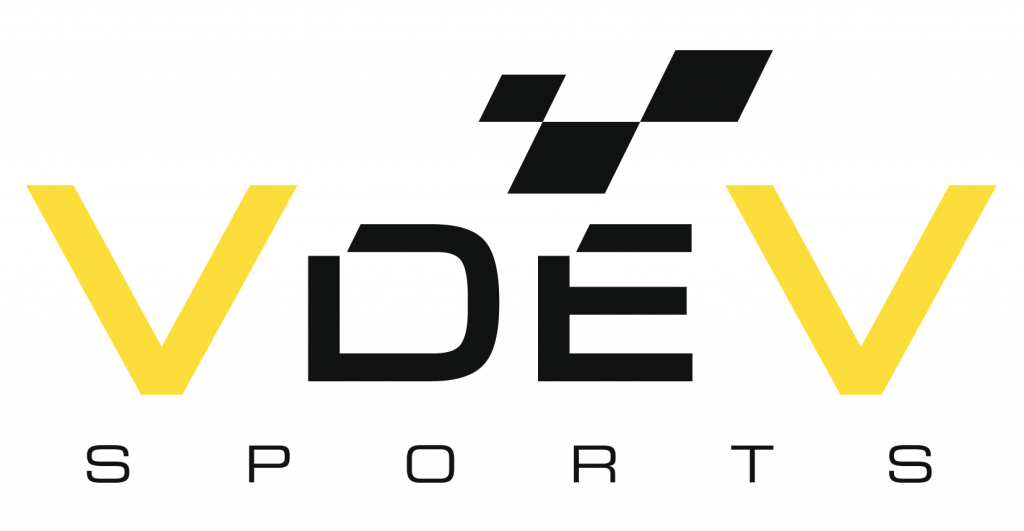 All 37 historic cars and their drivers competing in this weekend's 30th anniversary edition of the 2 Tours d'Horloge took to the track yesterday on the Paul Ricard circuit.
On the first day's programme were two 1-hour free practice sessions followed by a 2-hour qualifying session on the 5,822 km French Formula 1 Grand Prix layout beginning in the early evening and ended in nighttime conditions. They provided the teams and their drivers with the opportunity to fine-tune the setups of their cars and to get used to the changing light conditions in view of the 24-hour race.
While the qualifying results have only an indicative value in an endurance race, Pascal Duhamel/Sébastien Crubile/Romain Rocher in the Porsche 930 Turbo prepared by Crubile Sport for the Pascalou Racing team set pole position in the GT group and all categories combined (like last year) with a time of 2m 26.013s. Fastest lap in the S2000 Group went to the Tiga SC 83 run by the Equipe Rosbif Snowdon driven by Englishmen Chris Snowdon/David Houghton/Mike Fry/Josh Law.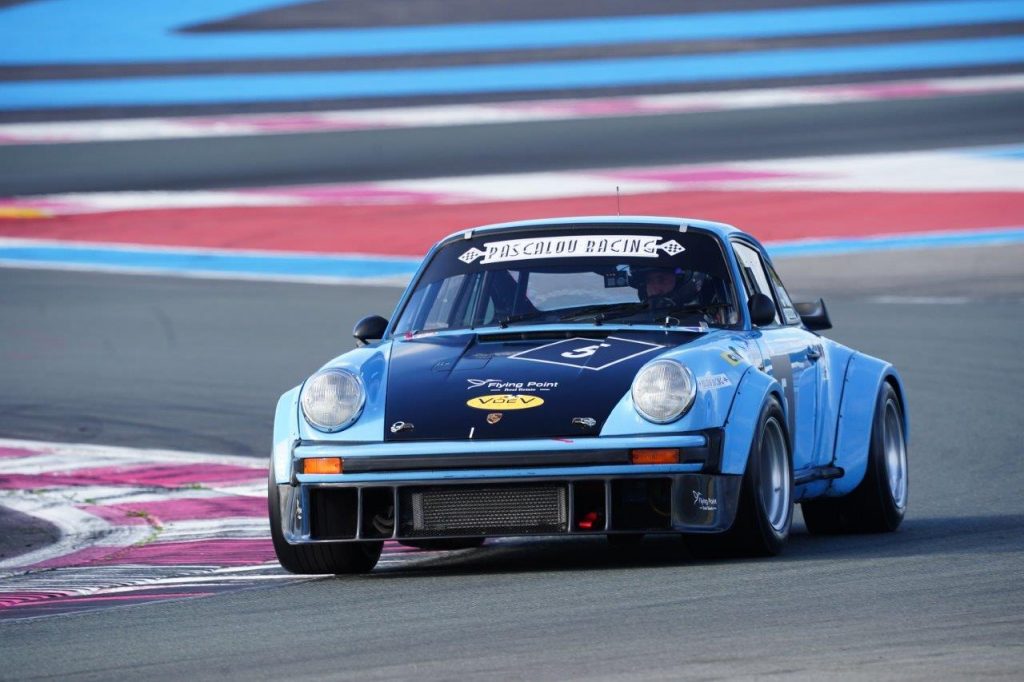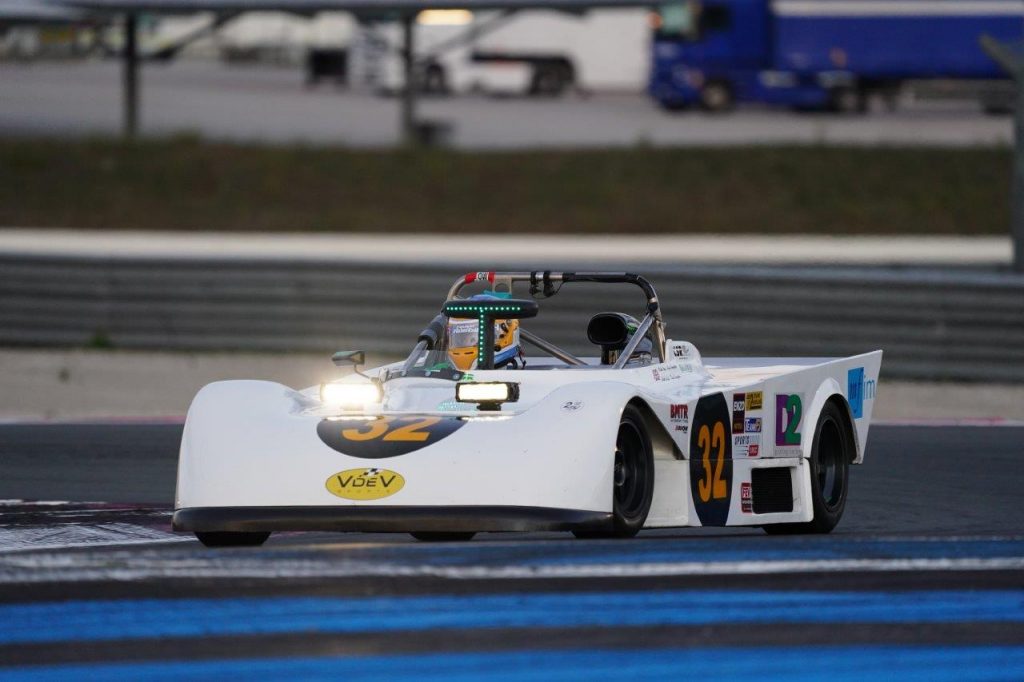 In the SP1 (2-litre Sports Prototypes) category, the ex-Bobby Rahal Chevron B16 entered by Team O-One and entrusted to Murard/Philippe Marie/Julien Grenet topped the time sheets. Another Chevron B16 powered by a twin-rotor engine run by the Atlantic Racing team was quickest in the SP2 category in the hands of Romain Belleteste/Christophe Gadais/Daniel Roustan/Thierry de Latre du Bosqueau.
The best time in the Tourism Group went to Matthieu and Jean-Baptiste Chateaux/Alain Girardet/Patrick Delannoy in their BMW 635 CSI.
Finally, the Swiss-Belgian crew of Serge Libens/Marc and Christine de Siebenthal/Henrique Gemperle in the Team Circuit de Dakar/Mansfeld Porsche 964 RS clinched the fastest time in the SC category.
Today, the competitors in the 2 Tours d'Horloge will take to the track again at 14:00 for the Le Mans-type herringbone start procedure and they will be unleashed at 15:00!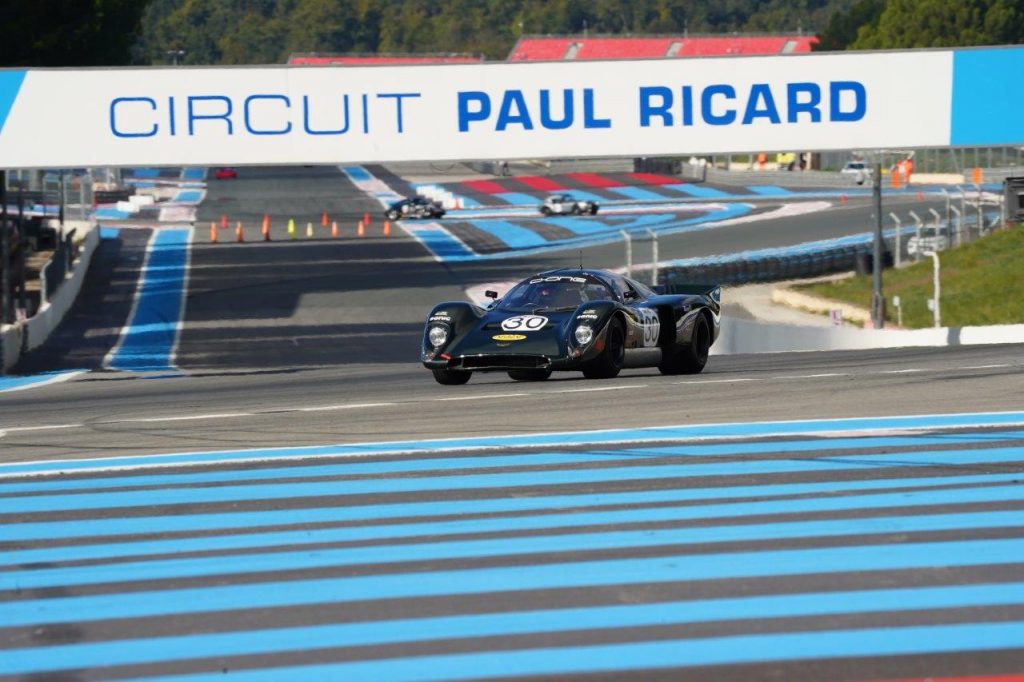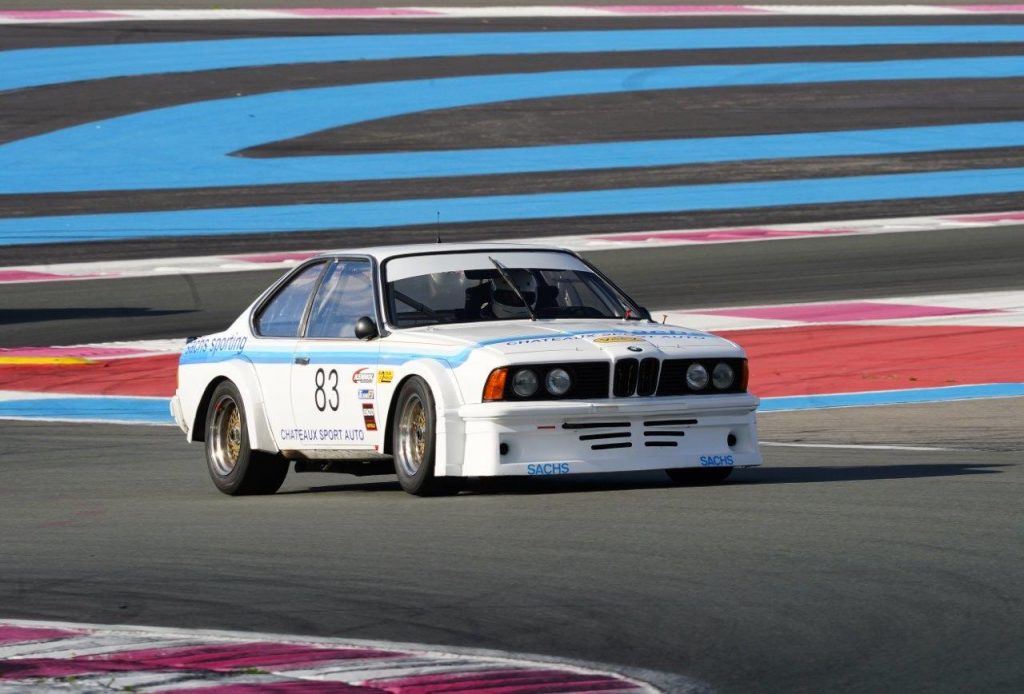 LA ROADSTER PRO CUP ET LA LEGENDS CARS CUP DEJA EN COURSE
 
Cette première journée a également été témoin des essais qualificatifs et des premières courses des deux plateaux d'accompagnement : la Roadster Pro Cup et la Legends Cars Cup.
 
En Roadster Pro Cup, la course 1 d'une heure a été témoin de nombreux changements de leader pour finalement voir s'imposer l'équipage Bellinato/Balthazar, auteur de la pole position, devant Ugo et Grégory Carini, et le duo Manganaro/Manganaro.
  En Legends Cars Cup, la première des trois courses du week-end disputée cet après-midi a été l'occasion d'une course très disputée, remportée par Maxime Sonntag devant David De Saeger et Thibaut Chiron. Les 34 autres concurrents en piste pourront prendre leur revanche demain samedi puisque deux courses restent à disputer.
Contact Médias : Henri Suzeau : hsuzeau@ontheroadconsulting.net – Tél.: +33 (0)6 08 26 90 56
Contact V de V Sports : Laure Van de Vyver : +33 (0)6 28 53 12 99 – Éric Van de Vyver : +33 (0)6 09 11 28 69
Crédit photos : Hugues Laroche,