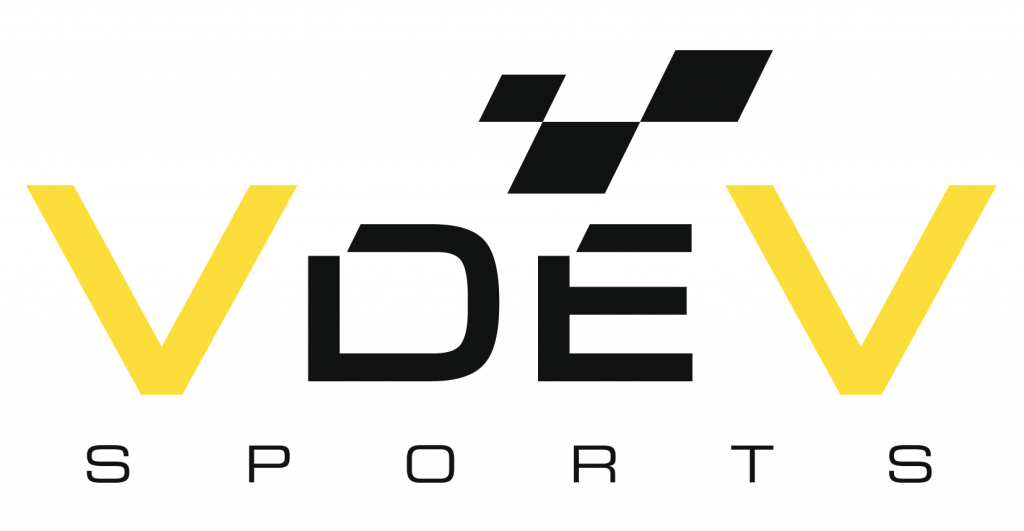 Dear competitors and drivers,
We are pleased to announce our final calendar for 2023!
There will be 3 races:
• 6 hours at Paul Ricard: Friday 7 – Saturday 8 of April in the "KENNOL Historic French Grand Prix" www.gpfh.fr

• 6 hours of Barcelona: Saturday 20 – Sunday 21 of May in the "Espíritu de Montjuïc" event espiritudemontjuic.com

Les 2 Tours d'Horloge, circuit Paul Ricard : 3, 4 & 5 novembre 2023 : Unique course au monde de 24 heures pour Véhicules Historiques de Compétition 
You only have a few days left to take advantage of preferential rates on the entry fees! (see entry form links below) (voir liens inscriptions ci-dessous)
Unfortunately, we were unable to finalize the organization of the race at Magny-Cours due to a lack of interested competitors at this time of year. 
However, we will certainly offer you the organization of a trackday in Spain in partnership with HY Racing.
Please feel free to contact us for any questions, We wish you a happy holiday season!
Kind regards,
V de V Sports team's
Contact Médias : Henri Suzeau : hsuzeau@ontheroadconsulting.net – Tél.: +33 (0)6 08 26 90 56
Contact V de V Sports : Laure Van de Vyver : +33 (0)6 28 53 12 99 – Éric Van de Vyver : +33 (0)6 09 11 28 69